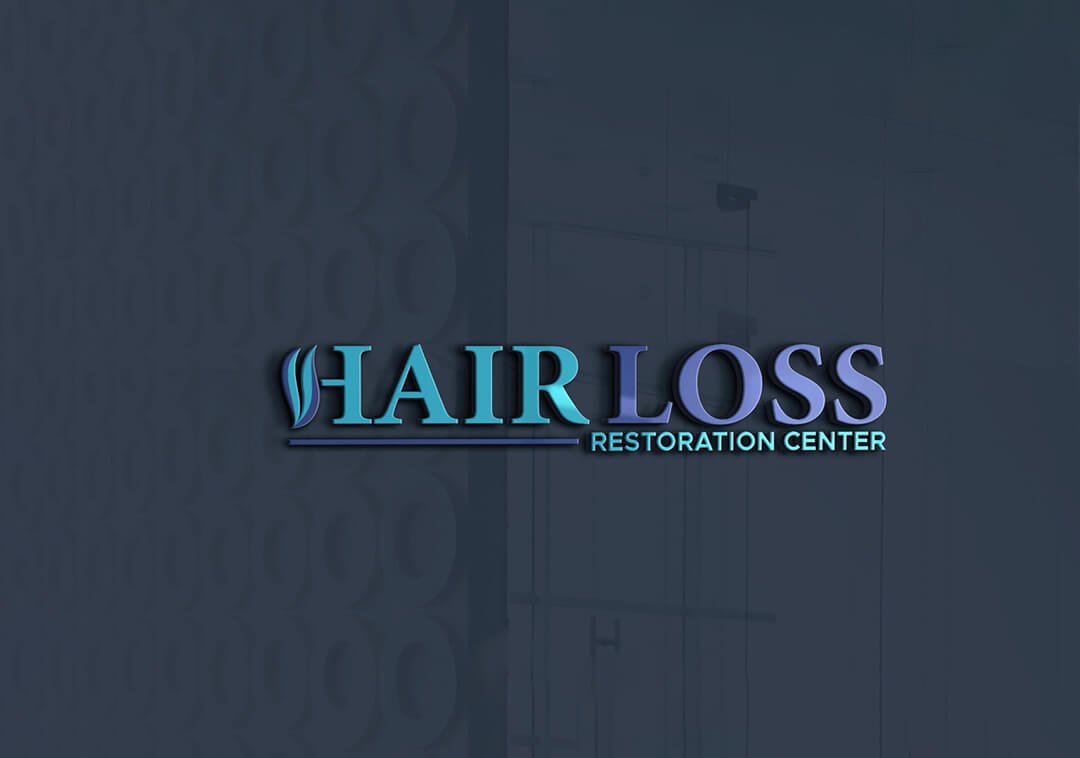 Hair Loss
Restoration Center
Hair Loss RC
Hair Loss Restoration Center (Hair Loss RC) serves clients with thinning, balding hair, often referred to as alopecia, the medical term for hair loss. Hair loss is often an outward symptom of what is taking place inside the body. By getting below the surface to identify possible contributors, Hair Loss RC can develop an individualized, multi-therapeutic program to slow down the progression of hair loss and help stimulate hair growth. The sooner a client seeks services, the better the results.
Our Hair Practitioners and Trichologists, specialists who focus on the study of problems related to the hair and scalp, offer resources and treatments to people who are having challenges such as hair breakage, hair loss, alopecia, or scalp conditions. Our Trichologists consider several factors such as stress, diet, well-being, lifestyle, existing medical conditions, environment, microscopic analysis, family history, and more to create a holistic approach to slow the progression of hair loss and stimulate hair growth.
HLRC Hair Loss Consultations
In addition to looking at and discussing our client's medical history, dietary evaluation, and lifestyle analysis, our in-depth consultation includes the following: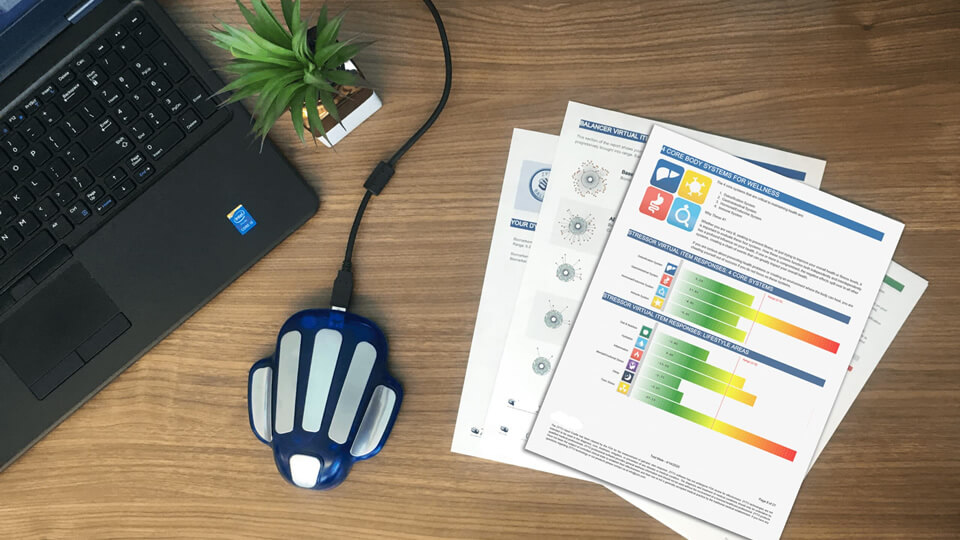 Biosurvey Scan
One size does not fit all when it comes to hair loss restoration solutions. Hair loss is an outward symptom of something taking place internally. HLRC utilizes a biosurvey scan, an easy, painless, safe scan that sends subtle energetic impulses to your body and records your body's response. Most people won't even notice but some people may feel it. You'll simply place your hand on the device for approximately 3 to 5 minutes. The report provides you with insight into your individual health and wellness needs that may be contributing to hair loss.
Digital Microscopic
Hair Analysis
The consultation includes a digital microscopic hair analysis to see what the eye alone cannot. This allows the trichologist to see the condition of the scalp and hair follicles.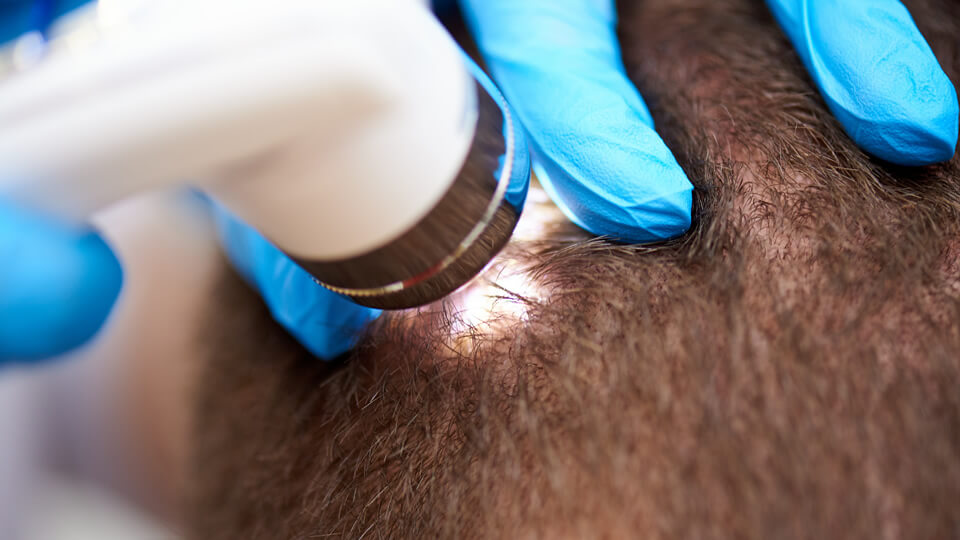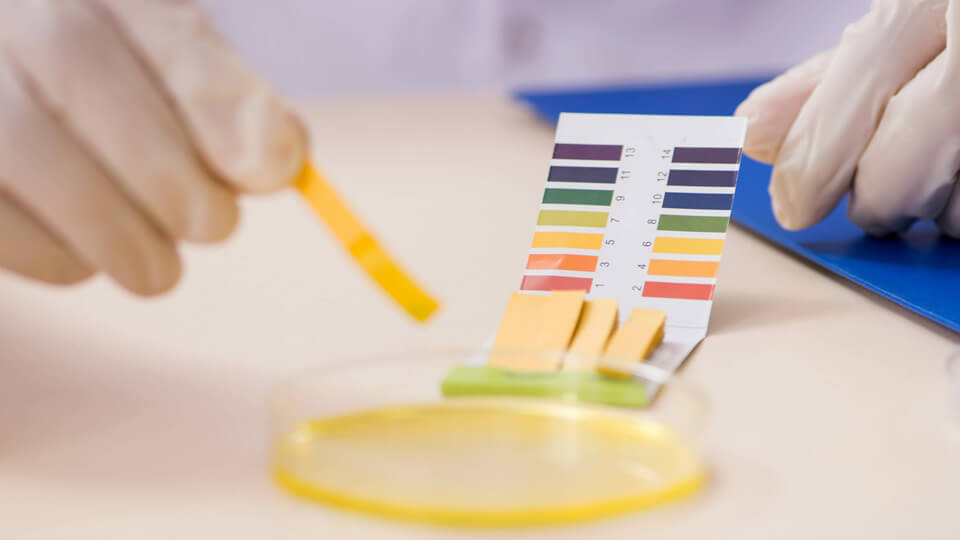 Ph Urine and Saliva Check
Ph is a measure of alkalinity or acidity in the body. This check gives us insight as to how acidic your body is at the time. Disease cannot thrive in an alkaline environment. The body cannot heal itself unless the body's Ph level is slightly alkaline.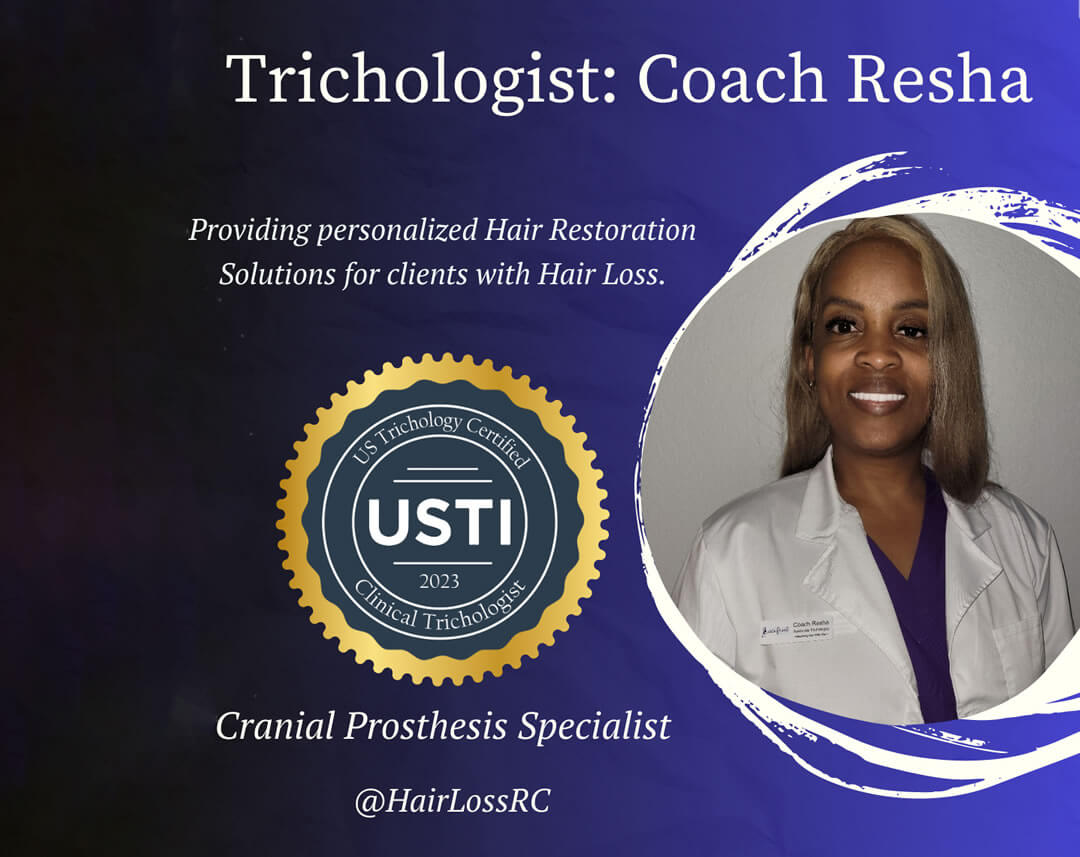 Caring Trichologists
& Hair Practitioners
Hair Loss RC's Lead Trichologist, Coach Resha, knows first hand how a person feels about his or her outer appearance can impact self confidence and self esteem. Hair loss may not be a life or death matter but thinning or balding hair can be an emotional experience. Helping more people become proactive instead of reactive about hair loss is one of her goals. By educating clients, hair stylists and barbers about contributors to hair loss and working with dermatologists to provide non-surgical resources, she enjoys being able to restore hope to those with hair loss. There is no such thing as "one solution fits all" when it comes to hair restoration; therefore creating personalized plans based on an individual's situation is the best approach. Coach Resha is a wife, mother of five, and business owner, who is currently pursuing a Doctorate and PhD in Natural Medicine.
Personalized Solutions
*Based on information gathered during the consultation and your desired goals, your trichologist and hair loss practitioners will create a realistic personalized plan for your situation. Your plan may include some or a combination of the following: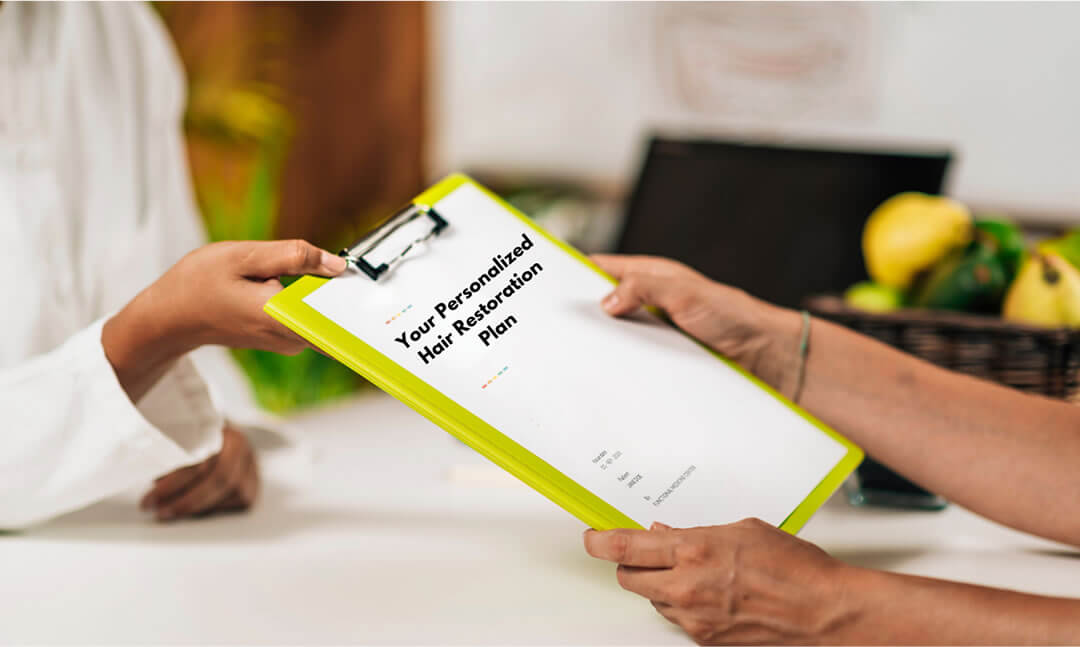 Resources to create optimum health for the body to have the proper acidic- alkaline balance. Sickness does not last as long in an alkaline environment. Acidic environments lead the way for increased diseases therefore we use this test to get an indicator if the body is too acidic.
Non-surgical options for reducing the visual appearance of balding or thinning hair while the client is undergoing the program.
Resources based on medical history, diet, and lifestyle analysis that will create a more balanced, less stressful environment.
Resources and products to stimulate an optimum environment for hair to grow based on the Microscopic Hair & Scalp Analysis. Most of the time, hair growth needs nutrients to block DHT and a healthy scalp to thrive. The products we use are intentionally selected to achieve this goal.
Resources and suggestions for Nutritional Supplements based on the Body Systems Wellness Scan. We take a more holistic approach to hair restoration recognizing that hair loss is a symptom of internal changes.
Check-Ups every 90 days to determine progress and make modifications to the plan if needed.
Our services and programs do not diagnose or prescribe for disease conditions.
Nothing said, done, performed, typed, printed, or produced by Hair Loss Restoration Center is intended or meant to diagnose, prescribe, treat a disease or take the place of a licensed physician.