Hair Loss
Solutions
For Women
Hair Loss
Solutions
For Men
Hair Loss
Solutions
Cranial Prosthesis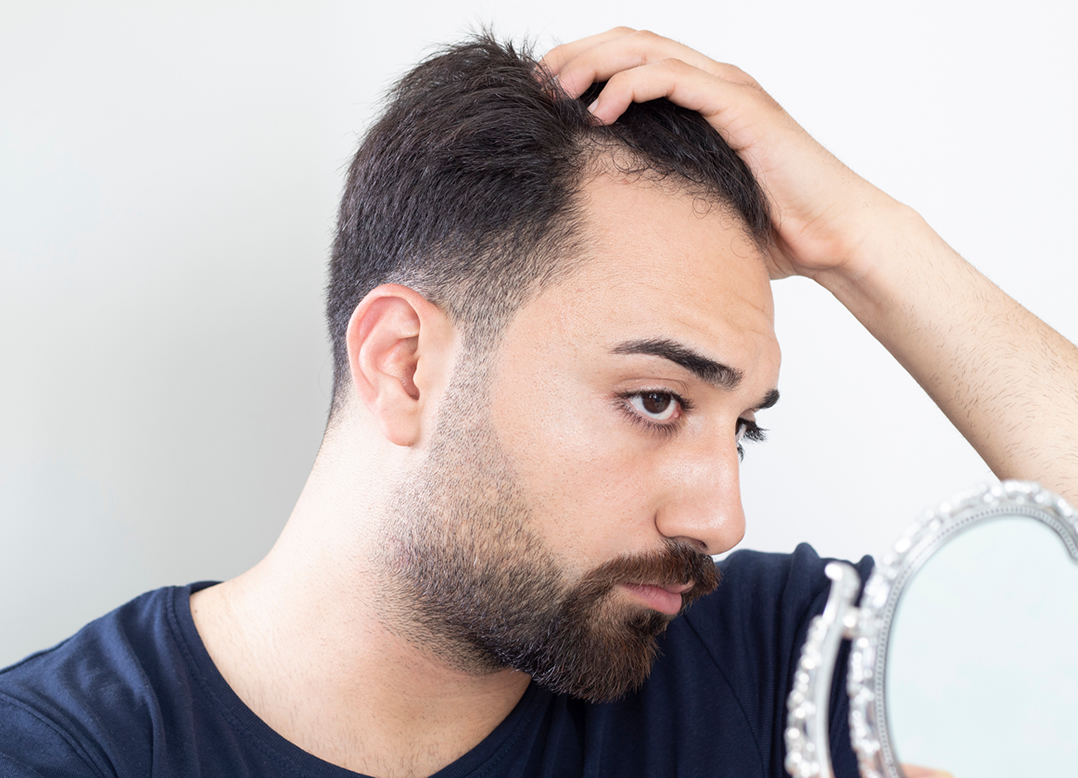 OUR MISSION
Restoring Hope to
Those With Hair Loss
Hair is the one part of our body we can manipulate and change to make a statement about us and our personality. Hair Loss Restoration Center assists stylists, barbers, and dermatologists with clients who are experiencing alopecia, the medical term for hair loss. Whether it's by stopping the progression of hair loss and increasing hair density using a multi-therapeutic approach, supplying cranial prosthesis (medical wigs) and other natural-looking wig systems, or utilizing other non-surgical restoration services, we want to restore hope and provide resources for those with hair loss.
The time to deal with thinning and balding hair is as soon as it starts. The self-confidence that comes from looking in the mirror after having a new hairstyle or a fresh haircut really does impact the way we feel about ourselves. Our goal is to help more people get proactive instead of reactive about hair loss. The only guarantee we can make is that hair loss will continue to progress if nothing is done about it.

Proven
Techniques
Our proven non-surgical hair restoration solutions are simple and effective at hair micro-stimulation that can slow down hair loss.

Caring Trichologists
& Hair Practitioners
Hair loss, in most cases, does not happen overnight, nor will hair growth. Our team will coach you through the process and encourage you to be consistent and patient along the way.
Stop Hair Loss Progression.
Start Hair Stimulation!
Here at Hair Loss Restoration Center, we understand that hair loss will continue unless something is done about it. Get proactive now instead of reactive later.
Personalized
Solutions
Our compassionate "Trichologists and Hair Loss Practitioners" understand the challenges of hair loss, and we're dedicated to creating a personalized multi-therapeutic program to achieve better results.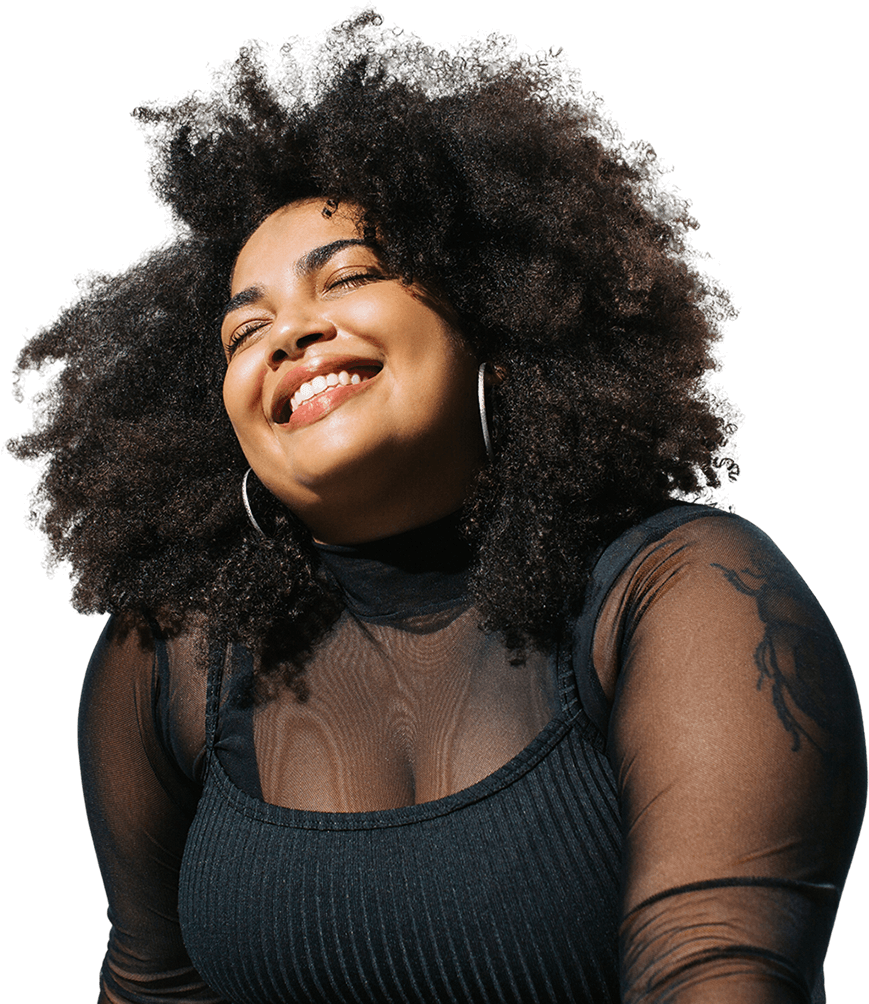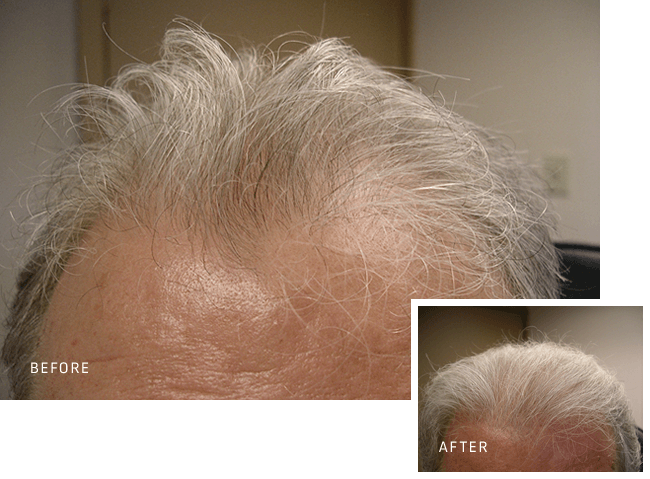 Client Results
The clinical grade laser and hair growth stimulation products we use have been proven to halt hair loss and stimulate hair growth. The products address the hair's nutritional needs and the underlying causes of thinning hair. The hair formulas have been clinically proven safe and effective for men and women of various ethnicities and hair types.
Hair Loss Restoration Solutions
for Men and Women
At Hair Loss Restoration Center, we take great pride in providing the very latest proven hair loss treatment and hair restoration solutions for men and women including advanced FDA cleared low level laser hair therapy, multi-therapeutic hair loss treatment and prevention programs, and the very latest non-surgical hair replacement solutions for men and women suffering from Alopecia, thinning hair and balding.
Certifications & Associations